Coming Soon!  For Leasing or Sale information, please call Ryan Dunn at 303-832-8990.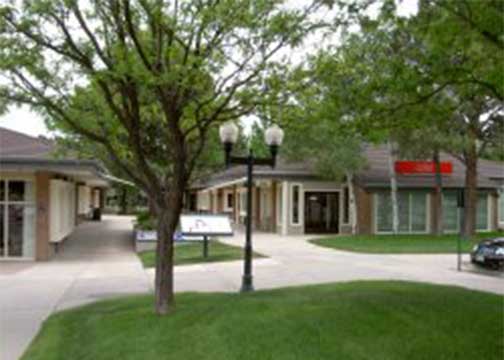 Country Club Corners is a unique Restaurant, Retail, Office, and Medical campus located near the prestigious Broadmoor Hotel and The Country Club of Colorado, in the South West Corner of Colorado Springs.
Located at the north-west intersection of HWY 115 and Cheyenne Mtn Blvd, Country Club Corners features award winning architecture and is a complex of 8 buildings totaling 62,000 SF on almost 10 acres of land. Home to 4 great restaurants (3 with outdoor seating) wine shop, a Aveda Salon, a major real-estate company, and a mix of office and retail users ranging from 615 SF to almost 7000 SF. Gross Rental Rates range from $18-$25.50. All rates are based on Net square footage without any load factor. Country Club Corners is ideal for successful upscale businesses who want to be located in the Broadmoor area of Colorado Springs.
Property Management:
Ryan Dunn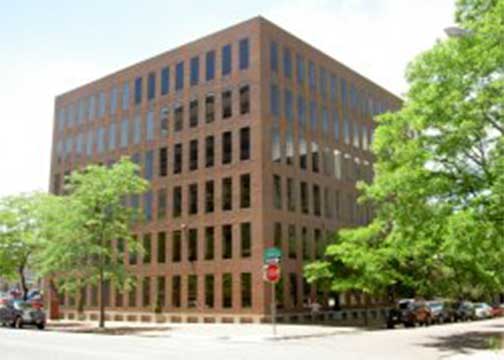 899 Logan is a 62,000 square foot multi-tenant office building located in the Midtown Office Submarket of Denver, Colorado. This six-story building is located on the corner of Ninth Avenue and Logan Street providing excellent access to both the Central Business District and Cherry Creek areas of Metro-Denver. The Logan Building is located one block from the State of Colorado's Governor's Mansion and less than one mile from the State Capitol. I-25, Speer Boulevard, Lincoln, Broadway, Sixth and Eighth Avenues make the Logan Building easily accessible from all parts of the metro area. Tenants of the building can enjoy numerous quality restaurants and parks in the immediate area.
The building holds a decided competitive advantage in the Midtown Office Submarket with its on-site amenities, tenant mix, and parking capacity. The basement level of 899 Logan holds a variety of amenities not commonly found in Midtown's competitive buildings. Tenant Storage, a common conference room, common lounge, vending machines, and bathrooms complete with showers and lockers.
The Logan Building is currently 97% occupied by 26 tenants. Landlord owned tenant parking is available at an excellent ratio of 3.7 parking spaces per 1,000 sq. ft. of office space, in the basement and surface parking levels as well as one block south of the Building between Seventh and Eighth Avenues on Logan. The Landlord also provides free guest and handicapped parking spaces for the building immediately outside the front lobby.
Please call the numbers below to inquire about available suites and special offers.
Property Manager & Leasing Agent:
Ryan C. Dunn
303.832.8990